Our mission
Empowering remote CEOs worldwide with the knowledge of how to grow winning remote teams so that they can free their time and focus on what matters most!
Creating a world of freedom for both business owner and employees
Working at our company means

flexibility, trust

and

adventure

! A job that allows you to be based

anywhere

and work

anywhere
OUR COMPANY CULTURE! Why you should apply to work for us
Travel-friendly environment, our team loves to travel and the opportunity of working from anywhere in the world.

Excited about the freedom to work from home, in coffee shops, in co-working spaces, and travel while working.

Self-disciplined and enjoy autonomy within a role.

Enthusiastic about learning and personal development.

Love traveling and adventure; we meet for adventurous team-building exercises in different parts of the world once a year.

Sociable and excited to join our adventurous team-building exercises. 

Value health and well-being, passionate about exercising and eating healthy to maintain good concentration levels. 

Great sense of humor, don't take yourself too seriously. You enjoy a bit of banter here and there in team meetings. 

Passionate, hardworking, and enthusiastic about growing within Scaling Up Simplified and the growth of our company.

Intuitive and Innovative, enjoy being part of a company where your ideas are heard and matter. We believe in allowing our team the opportunity to be creative; if you can do it better, we will implement it. 

Respect for fellow team members and our customers, a can-do attitude ready to solve all problems. 

Enjoy your own company; fully remote working requires a lot of time by yourself. Therefore, you must enjoy your company and are not the kind of person that feels lonely when not around other people.
MOST OF ALL YOU MUST LOVE TRAVELING!
Our Values
Equality
Respect
Honesty
Passion
Freedom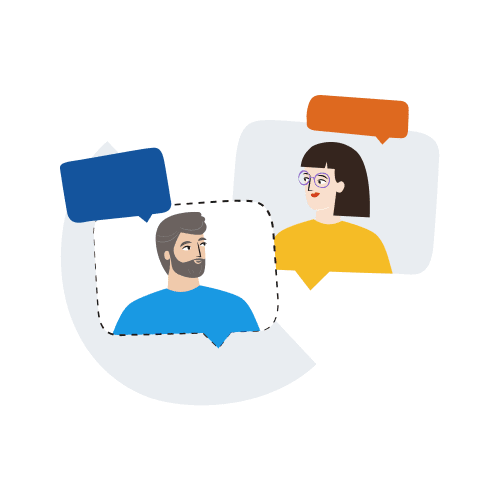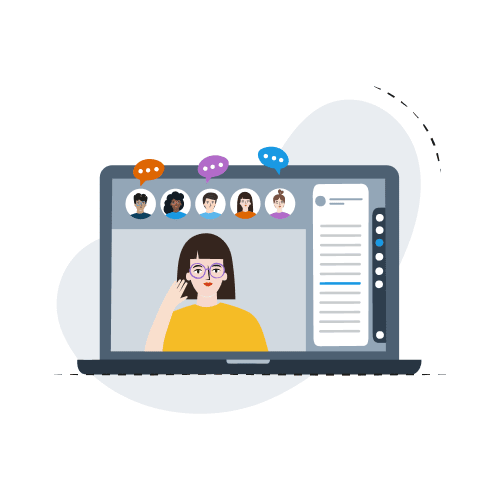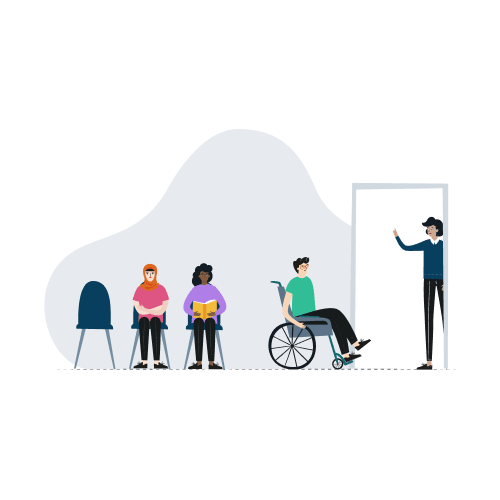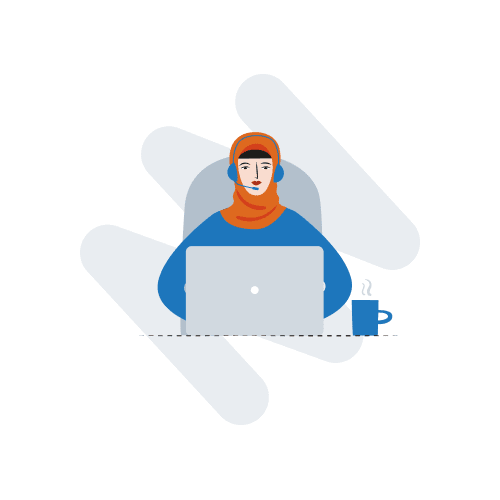 Parental and caregiver Leave

Yearly meet-ups in various parts of the globe

Work-life balance, we believe in managing your own life


Remote work
We don't care where you are from, where you are going, or where you are based, we care about your mindset. Working with us is 100% remote for all the hardworking, travel-loving, passionate people out there. Be part of something greater, providing the suffering CEOs out there with the knowledge of how to grow their remote team, scale remotely and free their time to live an awesome life!